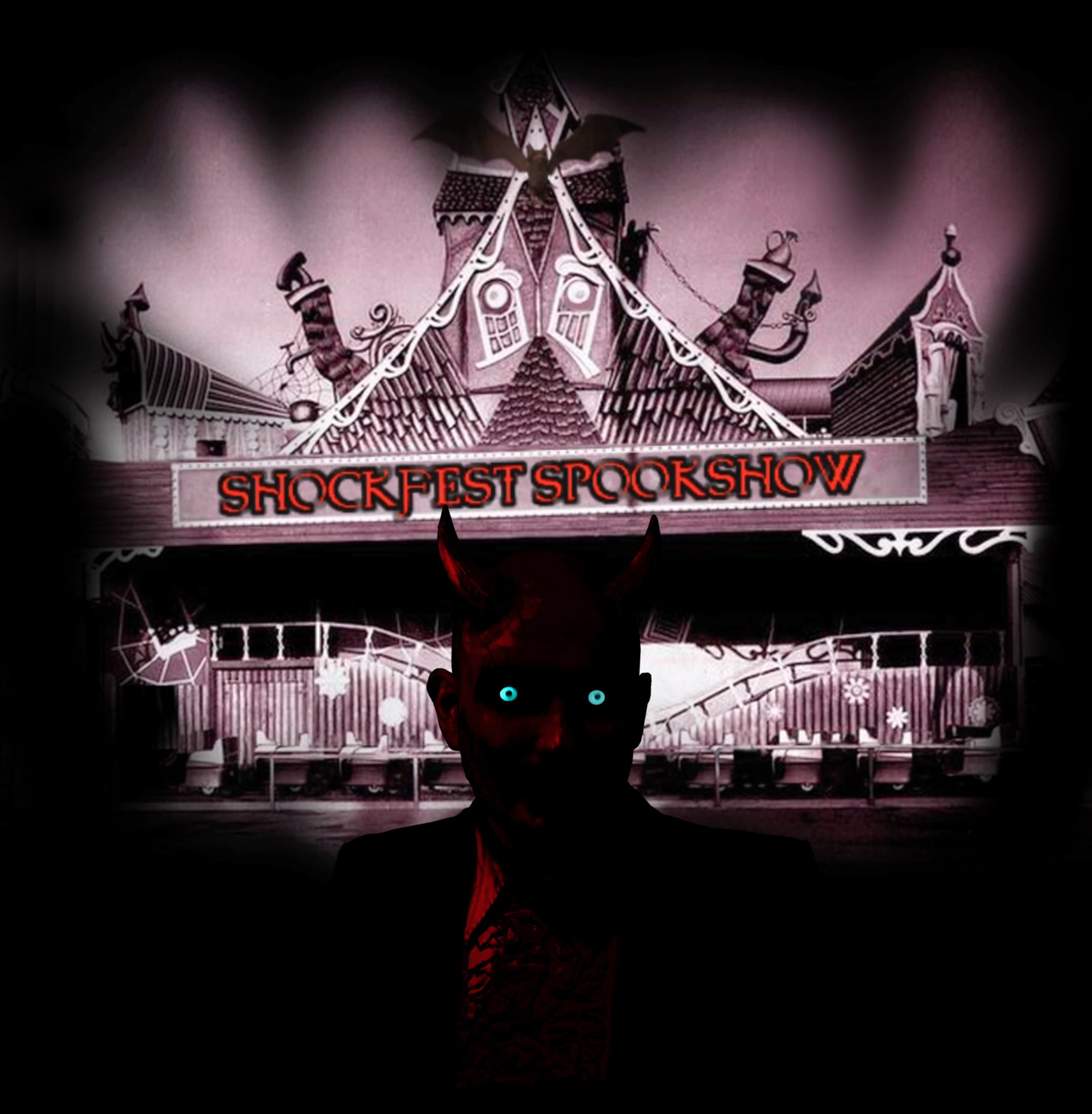 AWARDS, CASH PRIZES, MOVIE SCREENINGS AND DISTRIBUTION OPPORTUNITIES
Step right up and take your seat, the Spookshow is about to begin...
You read correctly...Awards, Cash prizes, Movie Screenings and Film Distribution Opportunities await within, as do appearances from your favorite Horror Icons, Rob Zombie, Zak Bagans, Malcolm McDowell, Elvira and more.
All you gotta do is...come on in. We promise we won't bite...
SCREEN YOUR MOVIE
Share your film with horror fans, filmmakers and industry professionals. When all other festivals canceled, Shockfest remained ALIVE, holding portal events in 4 different cities, New York, Salem, Las Vegas and Amarillo.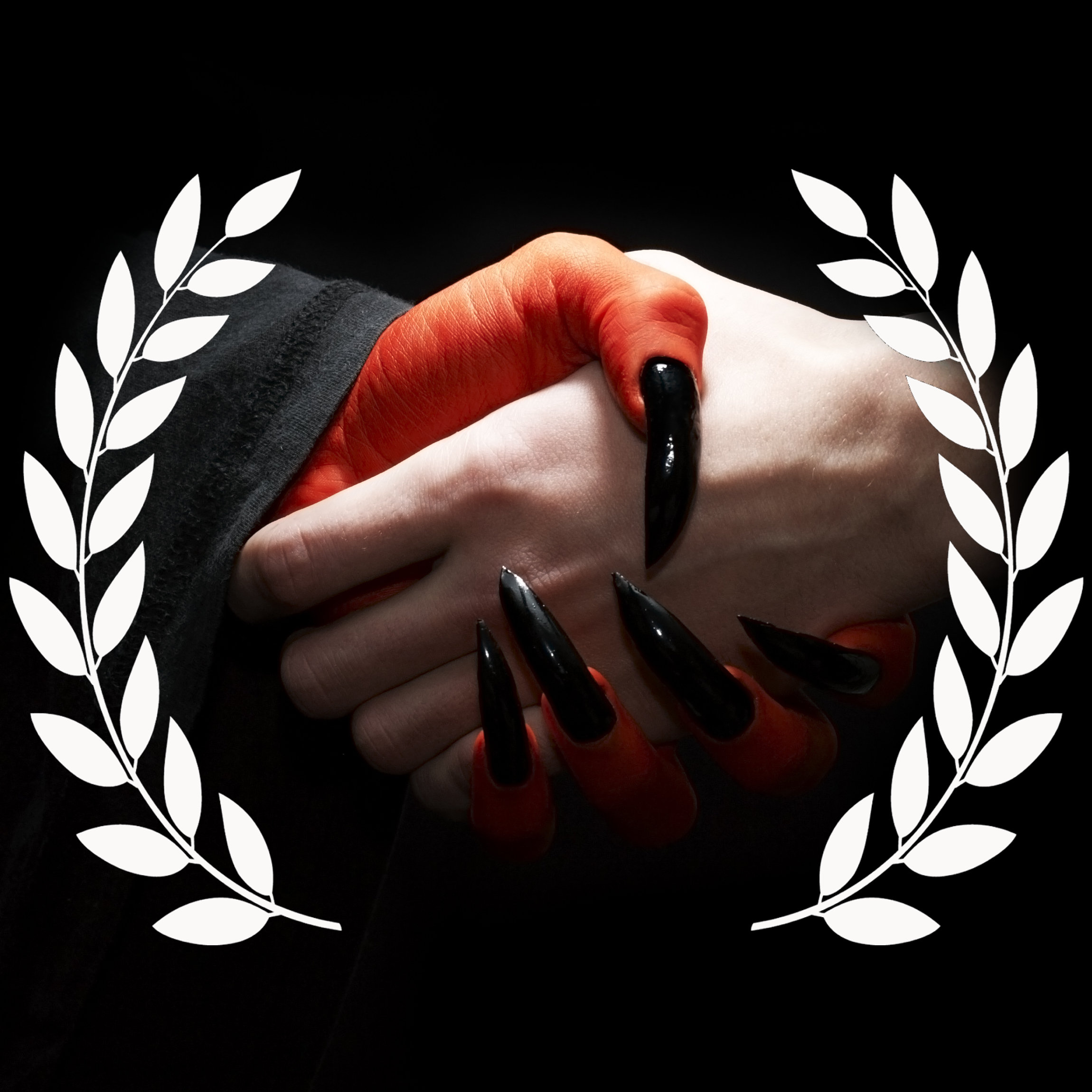 DISTRIBUTE YOUR MOVIE
Shockfest offers opportunities for filmmakers to meet with distributors with the intention of purchasing YOUR movie. Will your film be the one that gets picked up?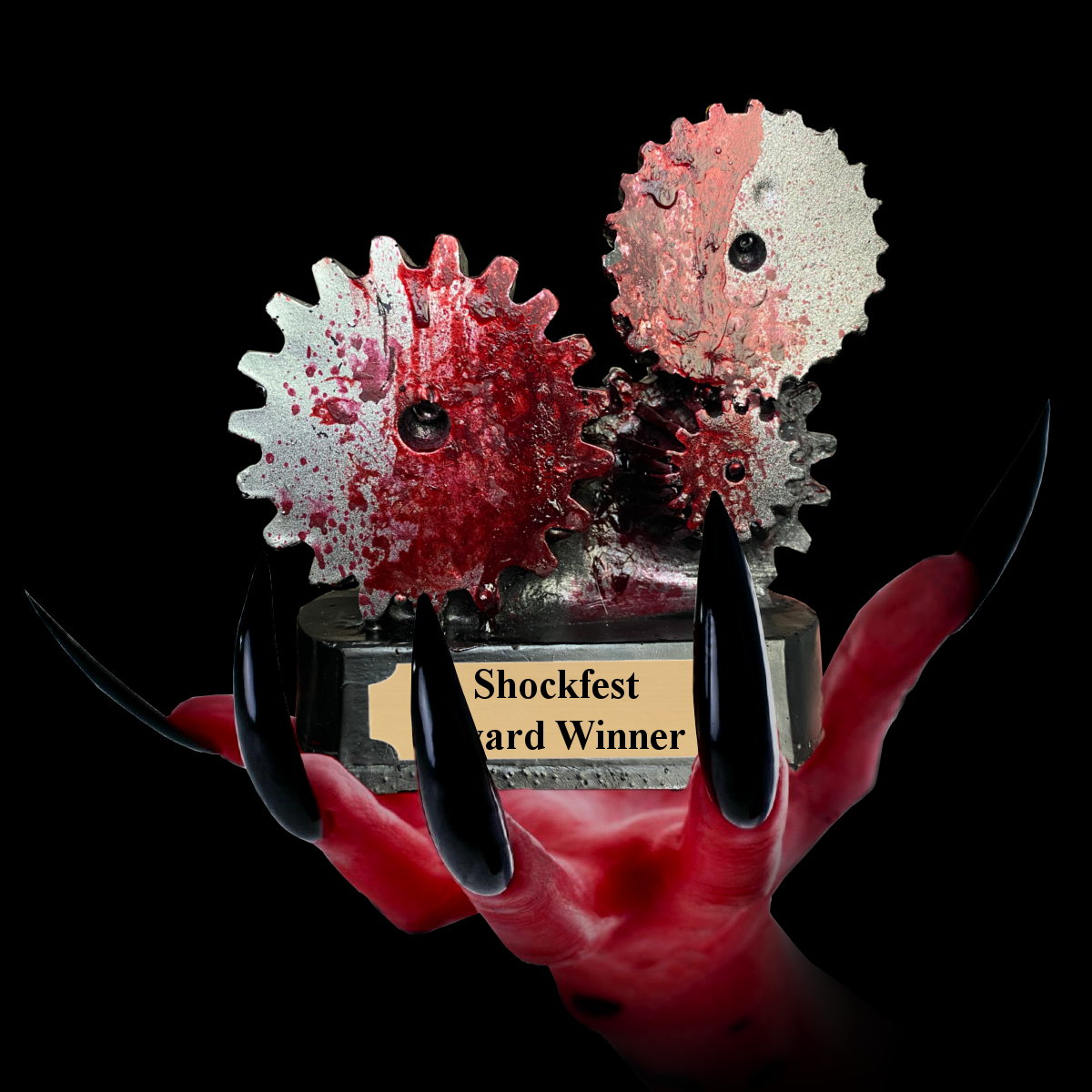 WIN AWARDS AND PRIZES
Win awards for your films, music videos and screenplays! Also...Did we mention trophies and CASH PRIZES?
JOIN THE SHOCKFEST SPOOKSHOW TODAY!
Shockfest is THE most CONTROVERSIAL ultimate underground Film Festival experience, designed to break every convention in the book of the festival circuit and provide the highest value of entertainment, engagement and interactivity for both the filmmaker AND the audience member. We organize multiple live and interactive events in 5 cities (New York, Las Vegas, Salem, Amarillo and Hollywood) designed to highlight and showcase the works of those who submit their films and screenplays even before receiving the official selection notice for our main event at the end of the year, 
SHOCKFEST FILM FESTIVAL.