Shockfest has traveled the country to showcase the work of artists in the central hubs of media and entertainment. But not everyone can attend a live show during the tumultuous times. This platform allows us to bring you straight into the heart of the madness and share the experience with you from the comfort of your own home.
Enroll today for Shockfest Spookshow to take part in the main event of Shockfest 2020.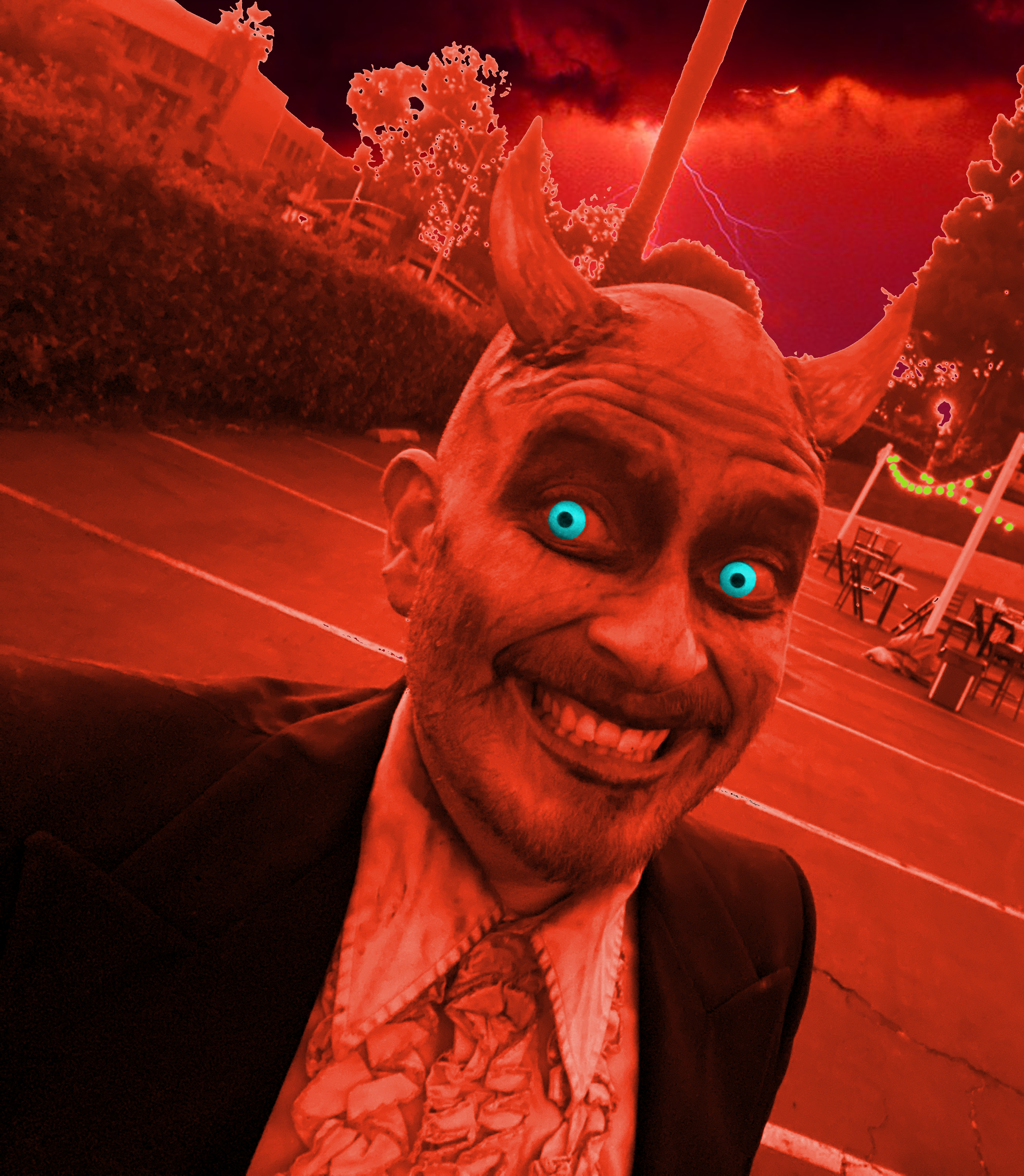 Hi, I'm Jeffrey Macabre
Your Festival Director and Guide through the Shockfest Horror Factory. If you need anything, don't be afraid...to write me personally at [email protected] I will be watching you.
JOIN US AT SHOCKFEST SPOOKSHOW
This is the only way to make it through the portal and join us live for the main event of the year!